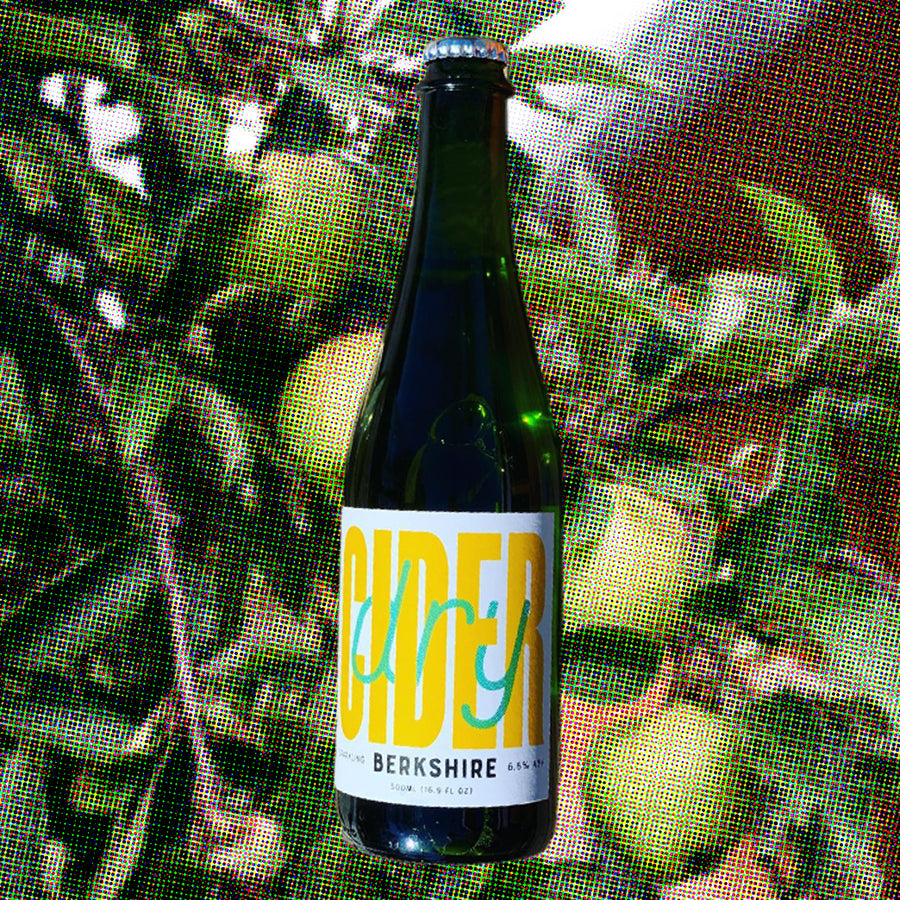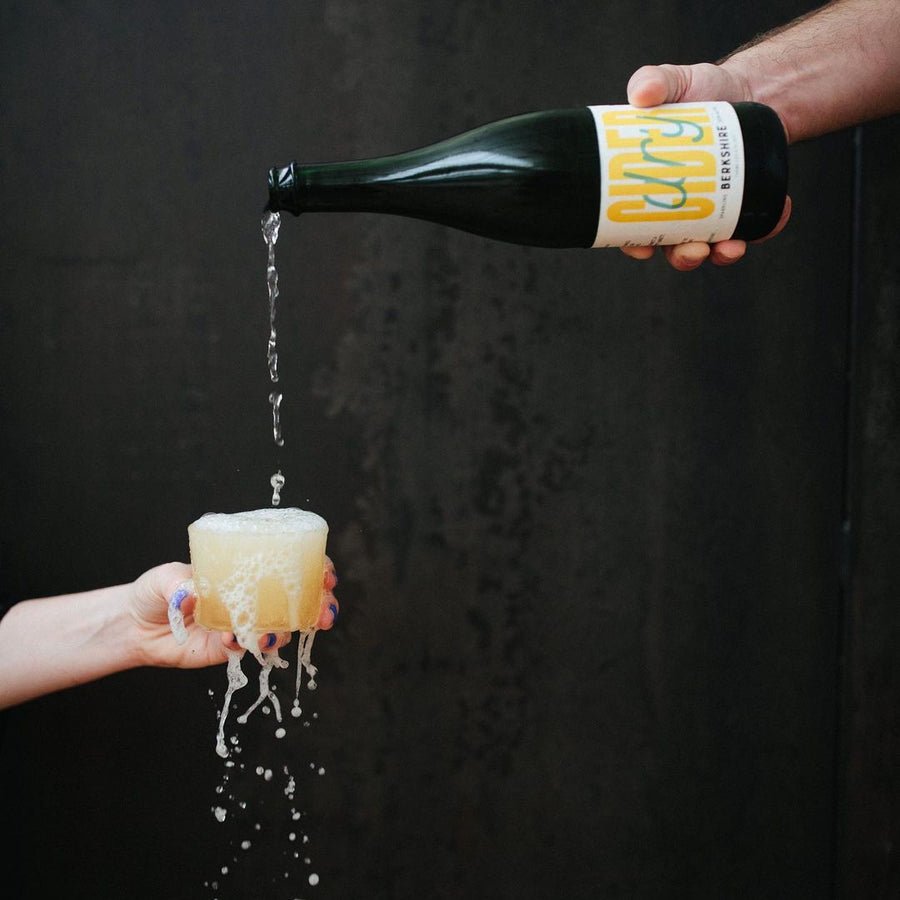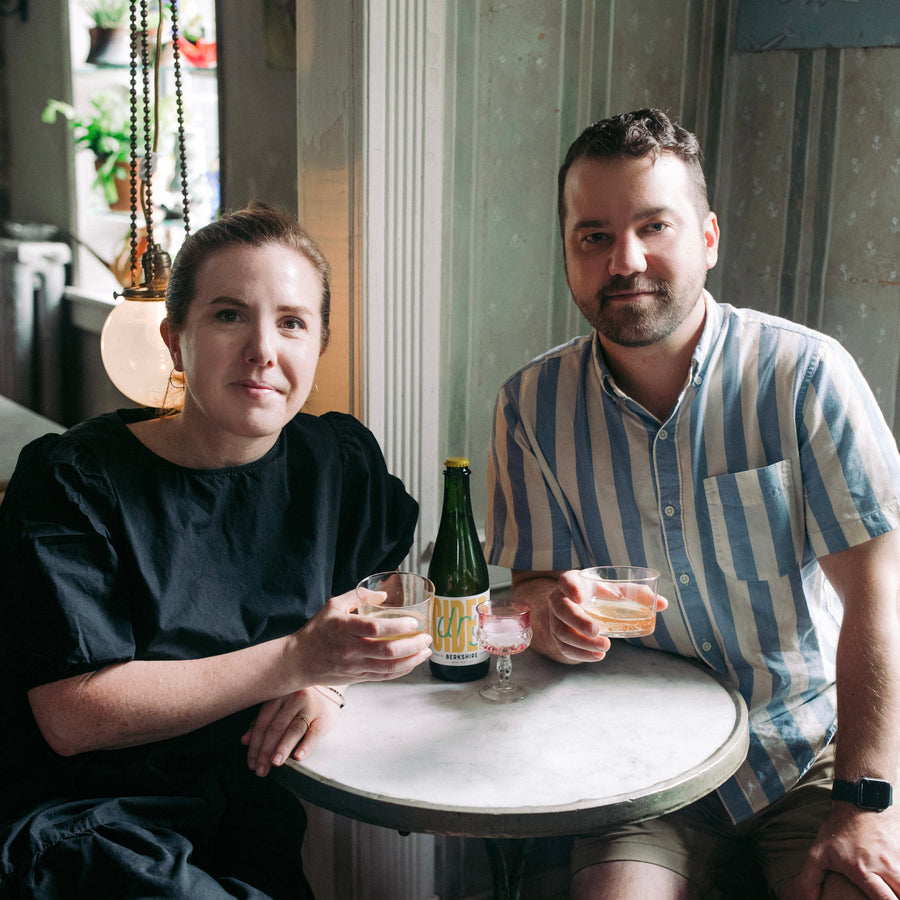 In-Room Bottle of Cider
$25
Berkshire Cider Project, founded by wife and husband Kat Hand & Matt Brogan, is inspired by the art, agriculture, and community that makes this region so special. Each fall, they receive fresh-pressed juice from nearby orchards and ferment slowly during the cold Berkshire winter in French wine barrels or neutral tanks at their brewery in the beautiful Greylock WORKS in North Adams.

BCP's Dry Cider, aka the "champagne" of hard ciders, is a team favorite. Sparkling, delicate, dry, and refreshing with notes of citrus, cut grass, and sunshine. Tastes a lot like vacation.

Purchases must be made 48 hours prior to arrival date - our front desk will reach out over email to confirm name and desired note message (please have this info ready).