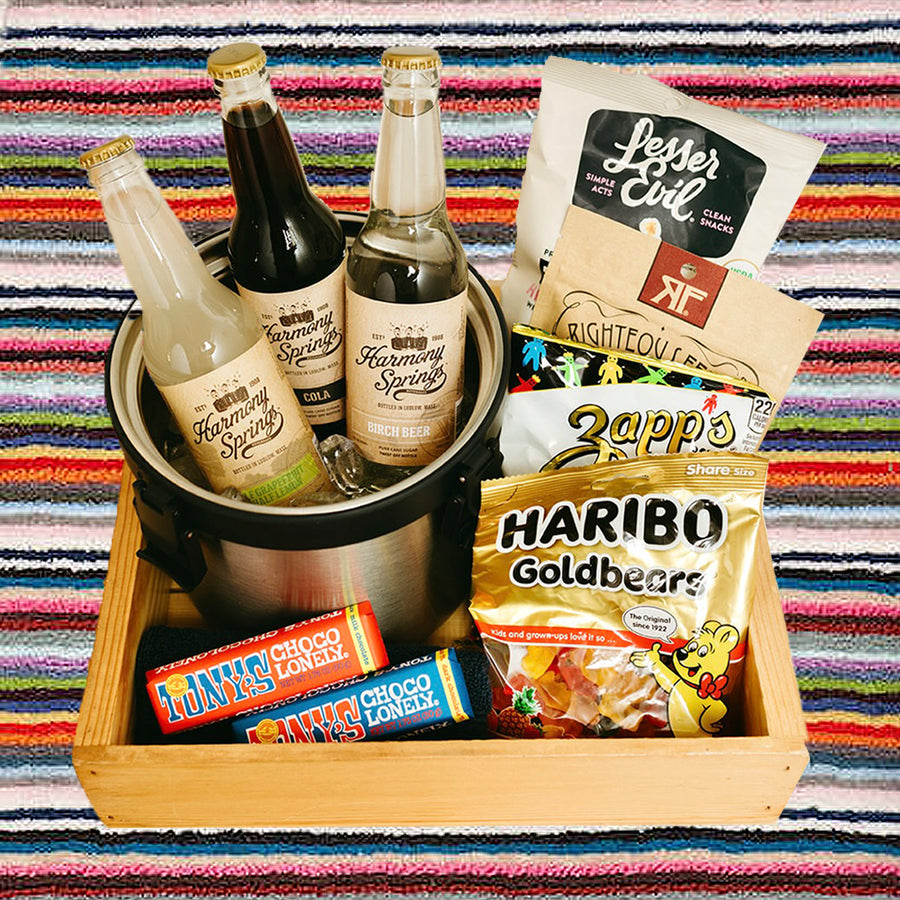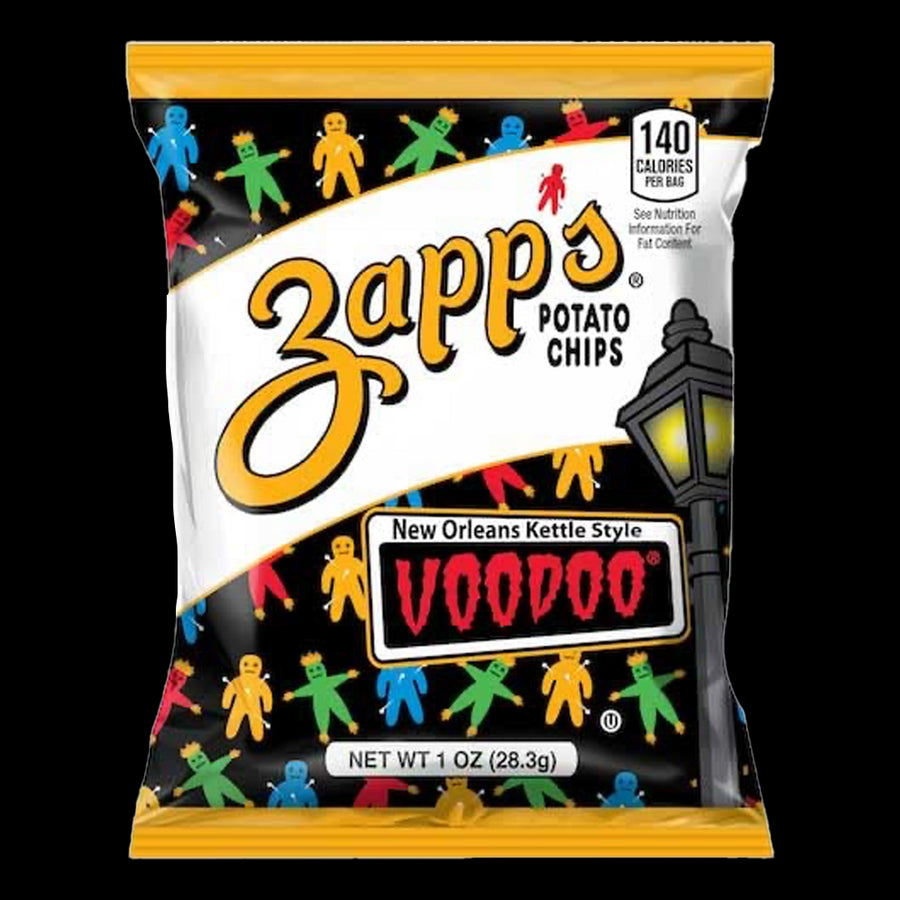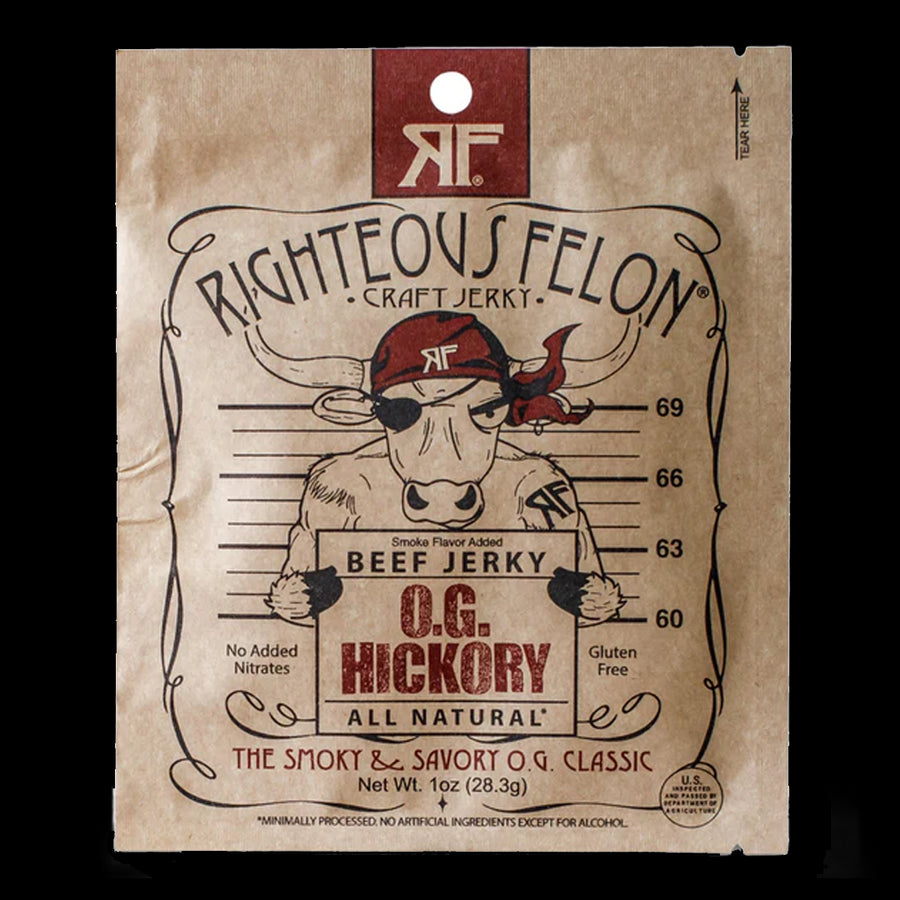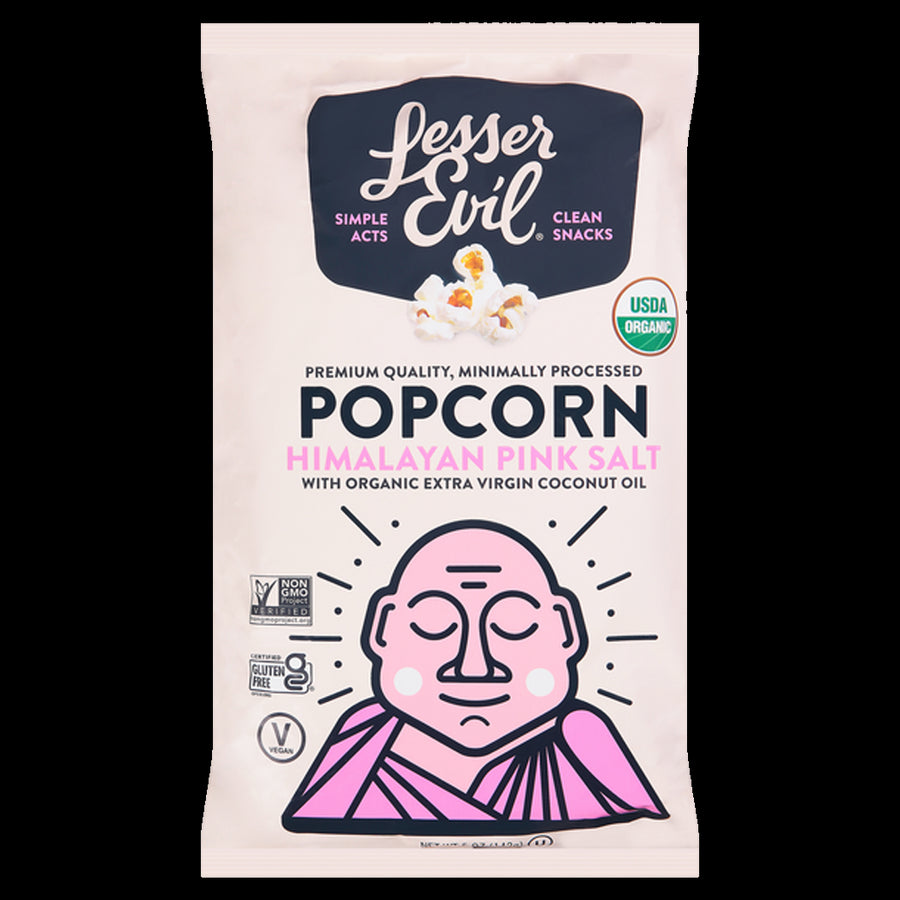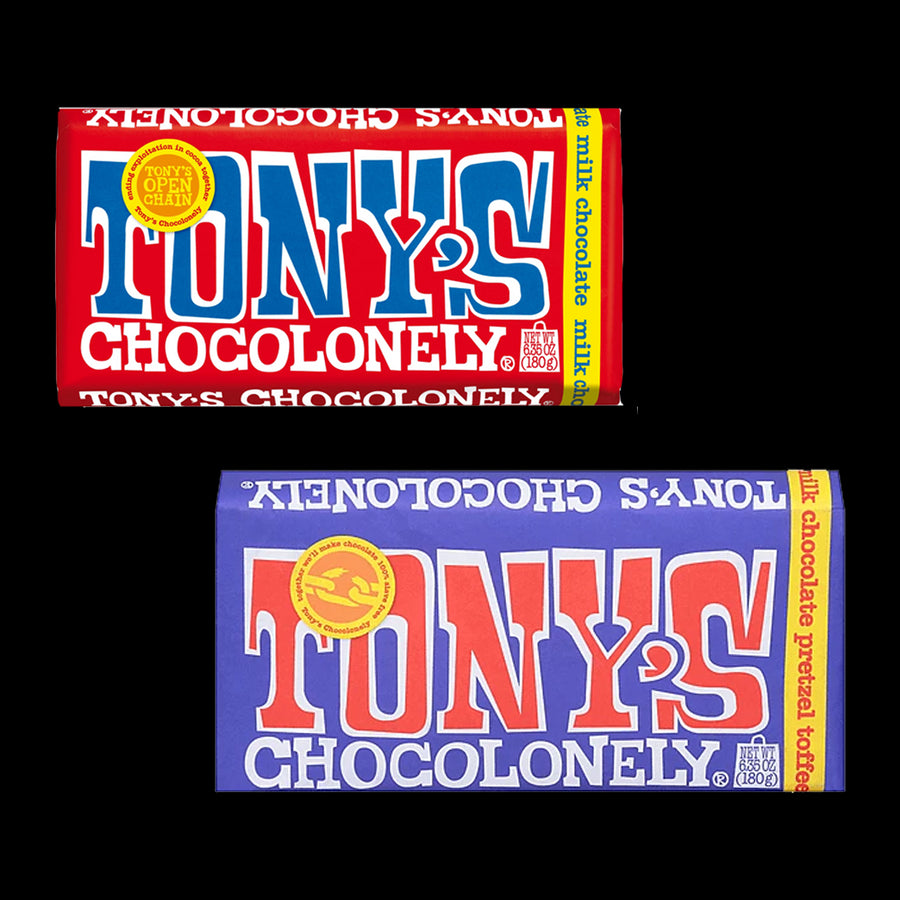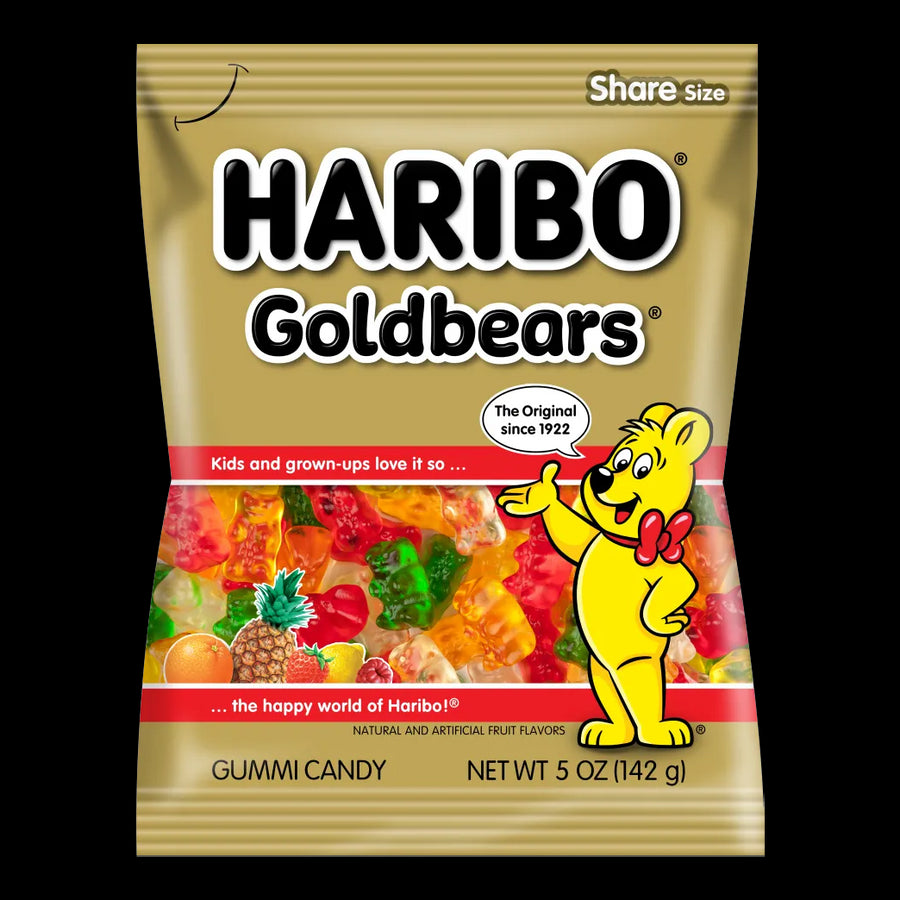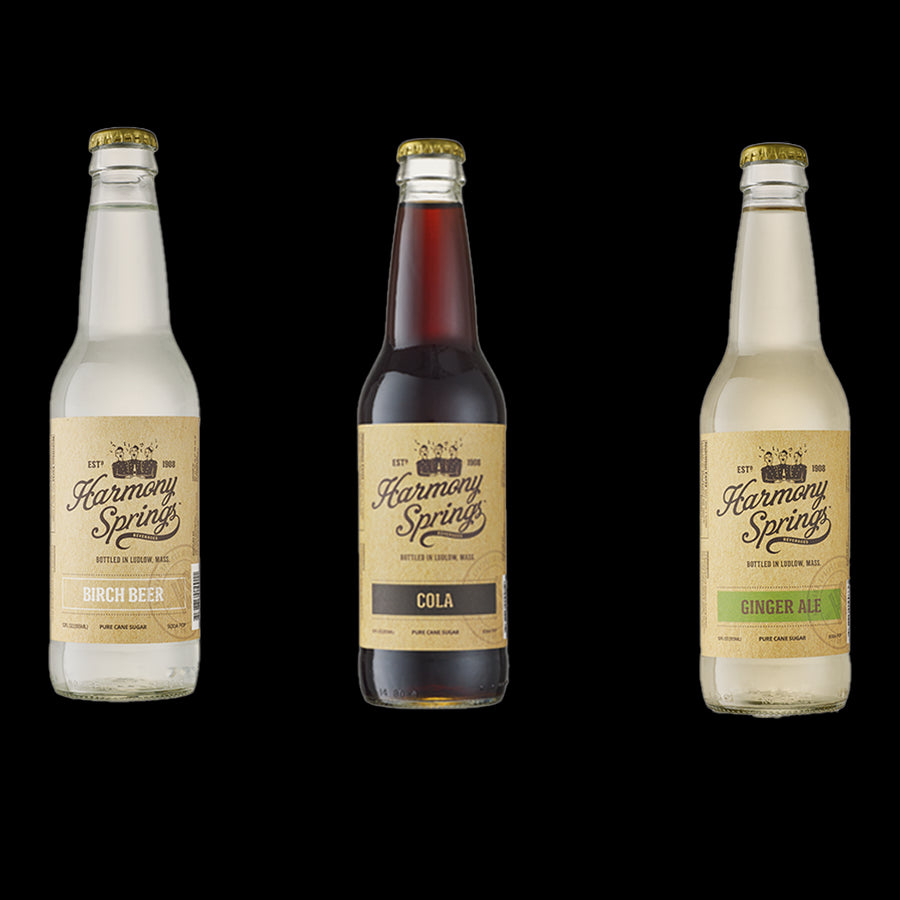 In-Room Snack Box
$40
Have the best munchies - from Massachusetts to NOLA - waiting for your friend when they get here. It's all tasty whether it's 3pm or 3am.

Each snack box includes Zapp's Voodoo kettle chips, Righteous Felon O.G. Hickory beef jerky, Lesser Evil's Himalayan pink salt popcorn, two Tony Chocolonely bars (dark and milk chocolate), Haribo gummy bears (did you know the green bears are strawberry, not apple?), and a trio of Harmony Springs (cola, grapefruit, and non-alcoholic birch beer) to to wash it down. Sorry, no swaps unless we're out of stock.

Purchases must be made 48 hours prior to arrival date - our front desk will reach out over email to confirm name and desired note message (please have this info ready).